CUSTOMIZABLE, REUSABLE, WASHABLE FABRIC MASK FOR EVERYDAY WEAR IN PUBLIC SETTINGS.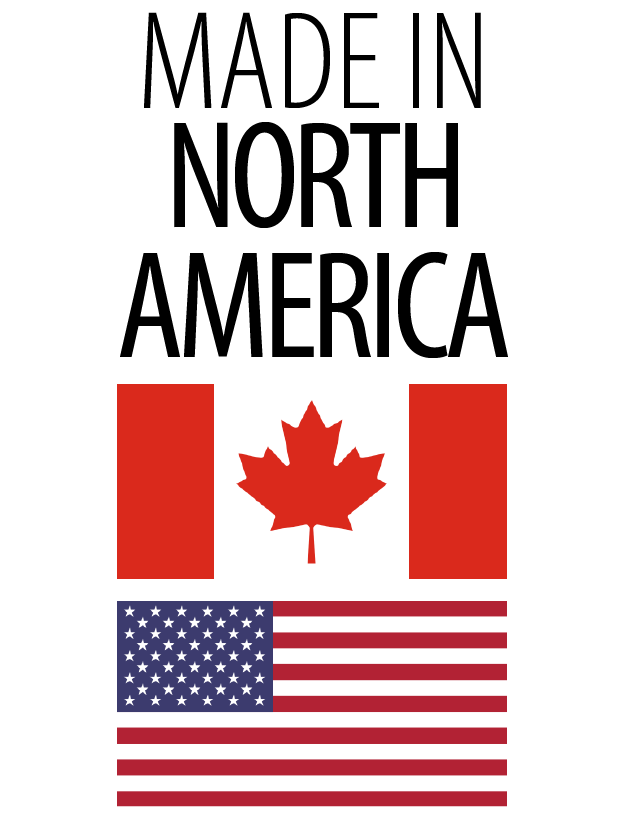 Non-medical device to be used with other social distancing measures.
Reduces the risk of contamination of others by reducing projections of respiratory droplets and improves your protection by restricting contact between the hands, mouth and nose, the primary entry points for the Coronavirus.
A built-in pocket allows you to keep your mask clean when not in use.
This device is neither a medical (surgical masks) nor is it personal protective equipment (N95 masks). This cloth face mask is non-medical/non-FDA certified. CDC recommends use of non-medical cloth face masks  in public settings.
*Mask certification by the DGA/IFTH for 50 washes.
More than 30 patterns and colors, customizable from 50 units and up
Have questions? Need more information? 312-421-7155
Duo is one of the world's leading modular exhibition and display booth manufacturers. We possess extensive expertise in large format fabric printing and are dedicated to sustainable to sustainable and environmentally friendly business practices.
We have decided to do our part in this crisis by leveraging our expertise and our industrial equipment to manufacture reusable and customizable fabric barrier masks for the US and Canada.
For the time being, our production capabilities are dedicated to anything that can help fight the health crisis and facilitate the return to business: masks, office partitions, displays (rolls-up, pop-up displays).
We are committed to donating masks to non-profit organizations assisting with the Covid-19 fallout.